WELCOME to Union Traffic School

Easy to register

Quickest and Easiest Course
EASY as 1, 2, 3.


1.

Register

or login if you are a returning student.

2. Take the course and final quiz

3. The completion will be reported to the Department of Motor Vehicles directly.
&nbsp&nbsp

If you were cited for a traffic violation, the court will mail you a reminder notice at the address listed on your ticket. Failure to receive the reminder notice does not excuse your obligation to pay it on or before your appearance date. . If you do not receive your reminder notice at least two weeks before your promise to appear or appearance date and do not understand your options, you may come in person to the courthouse, inquire by mail prior to your appearance date, or speak with a clerk.

More "How To Handle traffic Citation (Ticket)"... »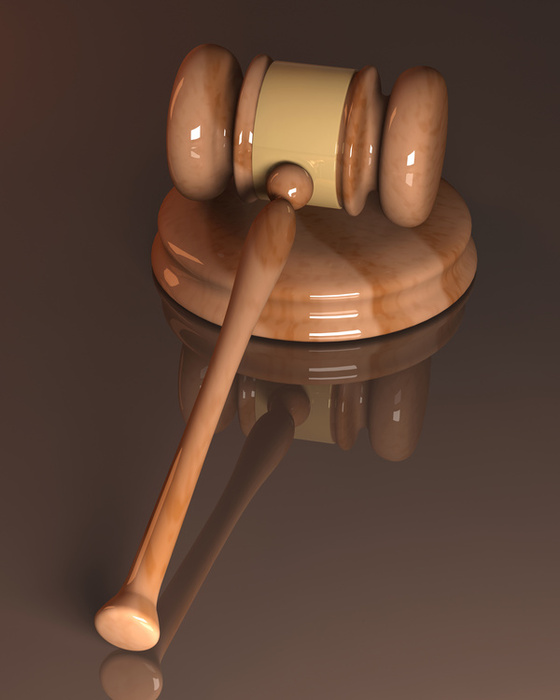 Code: 20001
Topic: Stopping at the Scene of an Accident
Explanation:According to Motor Vehicle Code 20001, if a driver causes or is involved in an accident, he must immediately stop at the scene. Driving away from an accident, especially one where occupants of other vehicles may be injured, is not only irresponsible but against laws discussed in vehicle codes 20001, 20003, and 20004.

More "California Motor Vehicle Code"... »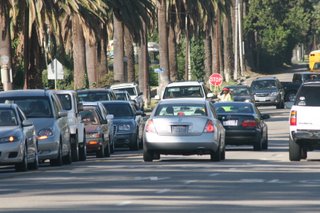 Please note that home study traffic school is NOT permitted for the following:
1. If you have been ordered by the Court to take a 12-hour traffic school course.
2. If you are a minor (under the age of 21) or juvenile driver (under the age of 18) without a permit, an instruction permits a provisional driver's license or junior permit.
3. If you have attended traffic school on a previous violation that occurred within the last 18 months, and have been approved for traffic school by a judicial officer.
More "HOMESTUDY Traffic School"...
»
Union Traffic School에 오신것을 환영합니다!
저희 Union Traffic School은 DMV에서 승인하고 한인이 직접 운영하는 유일한 온라인 교통위반자 학교(Korean Online Traffic School) 입니다. 귀하의 교통위반으로 인해 올라갈수있는 벌점과 보험인상을 막는것을 도와 드리겠습니다.
영어가 불편하신분! 한글로 시험(Online Traffic School Course)을 보실수 있습니다. 여기를 클릭하시면 한국어(Korean)로 언어 선택이 됩니다.