WELCOME to Union Traffic School

Easy to register

Erase your traffic ticket points
EASY as 1, 2, 3.


1.

Register

or login if you are a returning student.

2. Take the course and final quiz

3. The completion will be reported to the Department of Motor Vehicles directly.
&nbsp&nbsp

How can you handle your ticket online?
You have a number of options for handling your citation[G] or ticket[G] through the Los Angeles Superior Court Online Services. You can:
- Check the status of a ticket by California driver's license number
- Check the status of a ticket by citation number
- Pay for a ticket
- Request traffic school[G]
More "Handling Your Traffic Ticket"...
»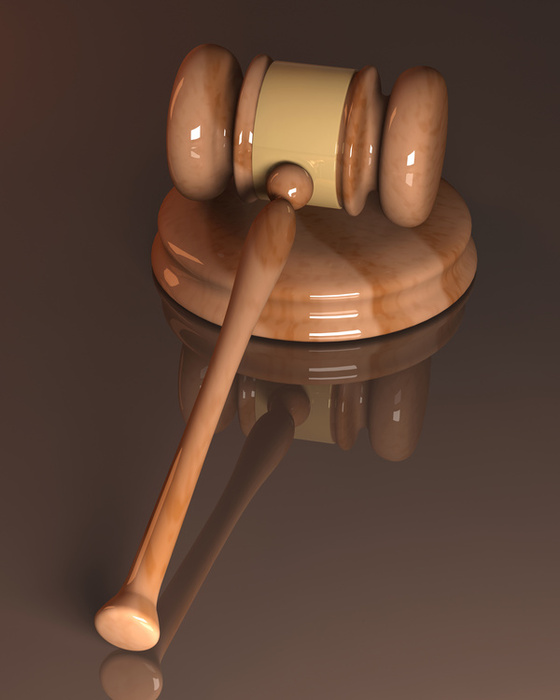 What is traffic court?
The Los Angeles County Superior Court[G] has 27 traffic locations that process over 1.8 million new citations[G] each year. Any violation(s)[G] written on a Notice to Appear[G] by a law enforcement officer[G] and filed directly with the court are processed in the Los Angeles County Superior Court's Traffic Division. These citations are typically issued for infractions[G] and some misdemeanor[G] violations.
More "Los Angeles Court-Traffic Court"...
»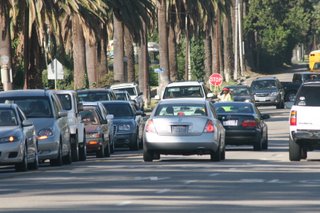 Please note that home study traffic school is NOT permitted for the following:
1. If you have been ordered by the Court to take a 12-hour traffic school course.
2. If you are a minor (under the age of 21) or juvenile driver (under the age of 18) without a permit, an instruction permits a provisional driver's license or junior permit.
3. If you have attended traffic school on a previous violation that occurred within the last 18 months, and have been approved for traffic school by a judicial officer.
More "HOMESTUDY Traffic School"...
»
Union Traffic School에 오신것을 환영합니다!
저희 Union Traffic School은 DMV에서 승인하고 한인이 직접 운영하는 유일한 온라인 교통위반자 학교(Korean Online Traffic School) 입니다. 귀하의 교통위반으로 인해 올라갈수있는 벌점과 보험인상을 막는것을 도와 드리겠습니다.
영어가 불편하신분! 한글로 시험(Online Traffic School Course)을 보실수 있습니다. 여기를 클릭하시면 한국어(Korean)로 언어 선택이 됩니다.